Highball SPEAKER SERIEs
11 + 12 MAY 2019 | EMBASSY THEATRE WELLINGTON
We've invited the industry's best and brightest from around the world to speak at Highball and give their insight, stories and experiences from the world of cocktails and spirits.
The Speaker Series will take place in the two Embassy theatrettes we've renamed "SHAKEN" and "STIRRED" for the Highball weekend. The Speaker Series is free to attend as part of your Highball ticket.

See below for the full schedule including topics and bios of our speakers.
SEssion 1
Saturday 11 May, 12pm - 5pm
Topic: How to run a gin distillation
Time: 1pm
Theatrette: SHAKEN
Topic: Johnnie Walker & The Science of Smoke
Time: 1.30pm
Theatrette: STIRRED
XAIME NEMBRO GRACIAS A DIOS & JAMIE ORENDAIN ARETTE TEQUILA
Topic: Agave
Time: 2pm
Theatrette: SHAKEN
PHILIP GREENE
COCKTAIL HISTORIAN
Topic: Paris in the 1920s
Time: 2.30pm
Theatrette: STIRRED
Topic: Essential gin
Time: 3pm
Theatrette: STIRRED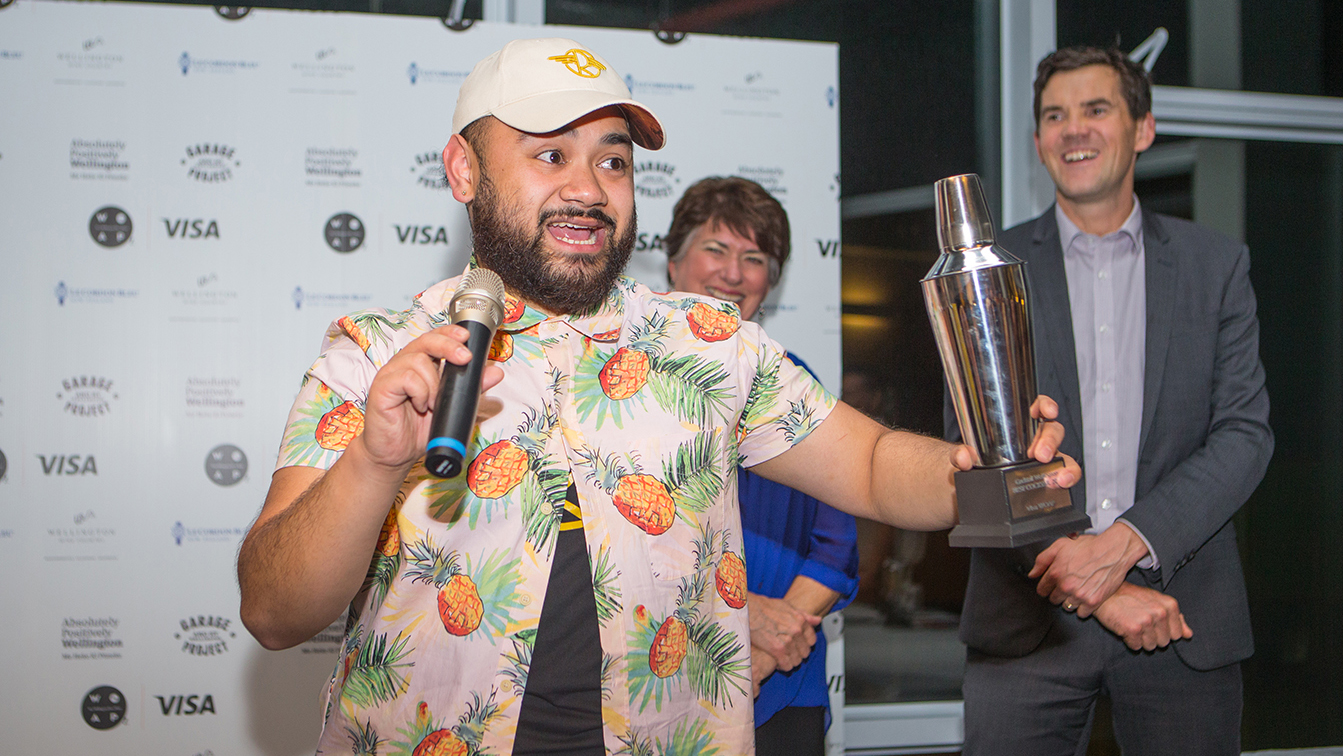 RAY LETOA

HOUSE OF ANGOSTURA
Topic: TBC
Time: 3.30pm
Theatrette: STIRRED
Topic: Essential cocktails
Time: 4pm
Theatrette: SHAKEN
SEssion 2
Saturday 11 May, 7pm - 12am
Topic: Mechanics of Botanics
Time: 7.30pm
Theatrette: STIRRED
CHRIS REID

REID & REID GIN
Topic: Gin, Then & Now
Time: 8pm
Theatrette: SHAKEN
PHILIP GREENE
COCKTAIL HISTORIAN
Topic: Hemingway's Cocktails
Time: 8.30pm
Theatrette: STIRRED
Topic: Tiki Culture
Time: 9pm
Theatrette: SHAKEN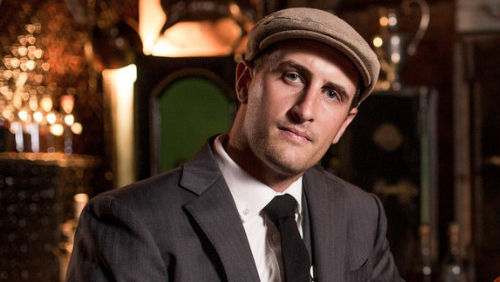 TOM FASTIER
WILLIAM GRANT & SON
Topic: TBC
Time: 9.30pm
Theatrette: STIRRED
RAY LETOA

HOUSE OF ANGOSTURA
Topic: TBC
Time: 10pm
Theatrette: STIRRED
SEssion 3
Sunday 12 May, 12pm - 5pm
PHILIP GREENE
COCKTAIL HISTORIAN
Topic: Paris in the 1920s
Time: 12.30pm
Theatrette: STIRRED
Topic: How to run a gin distillation
Time: 1pm
Theatrette: SHAKEN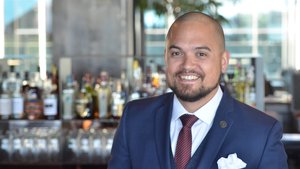 Topic: Johnnie Walker & The Science of Smoke
Time: 1.30pm
Theatrette: STIRRED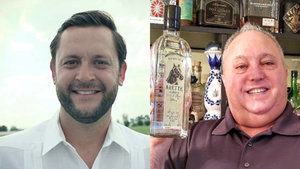 XAIME NEMBRO -GRACIAS A DIOS & JAMIE ORENDAIN - ARETTE TEQUILA
Topic: Agave
Time: 2pm
Theatrette: SHAKEN
Topic: Juniper for the people
Time: 2.30pm
Theatrette: STIRRED
Topic: Extraordinary hospitality
Time: 3pm
Theatrette: SHAKEN
RAY LETOA

HOUSE OF ANGOSTURA
Topic: TBC
Time: 3.30pm
Theatrette: STIRRED
Topic: Mechanics Of Botanics
Time: 4pm
Theatrette: SHAKEN